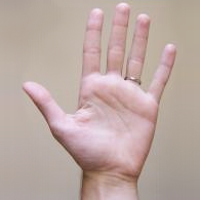 Random Science Fact #35
The average person sheds about 75 lbs of skin
in their lifetime. People shed an average
of about a pound of skin a year. Your
skin fully replaces itself about once
every 27 days. That could be over 1000
new skins during your lifetime!
Get the Shirt!

More Random Science Facts
More Random Science Facts T-Shirts